This Bookshelf does not existThis Bookshelf does not exist
Adult Programs & Events
[huge_it_slider id="13″]
News & Events
[ai1ec events_limit="3″ display_filters="false"]
Join Monday's Meanderings "Book Club"
Meetings are in person at Wythe County Library in the Ya Section
Meetings are on the 1st and 3rd Monday of every month at 1 pm
Read any book, talk about it, ask for reading suggestion and find out what others have read.
Join in the discussion – let us know what you are reading or if you have been inspired by a book someone presented.
Check our calendar for updates to this event.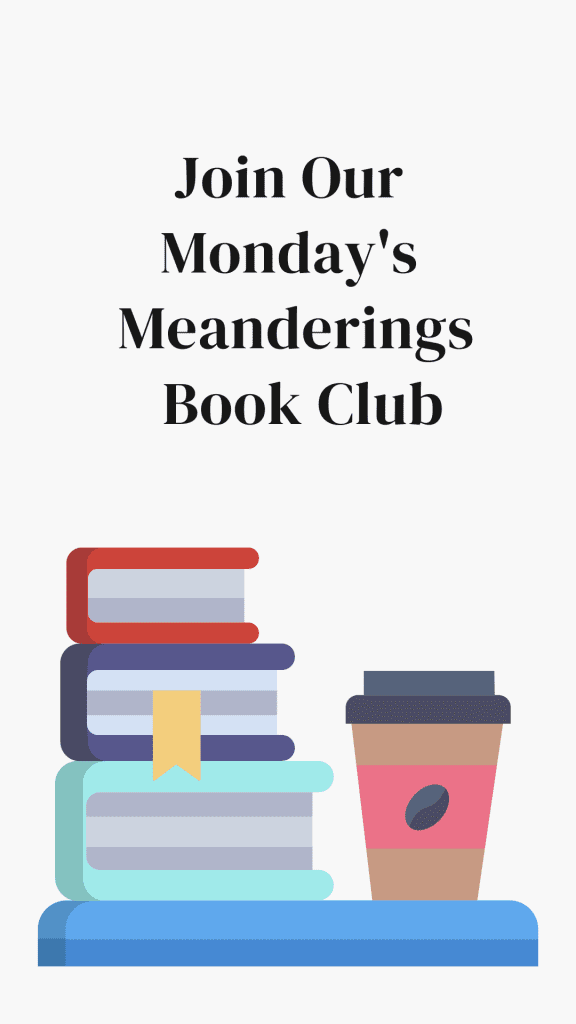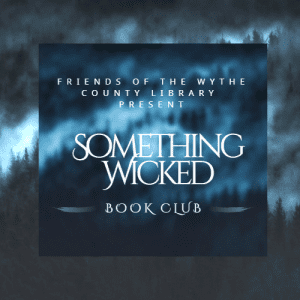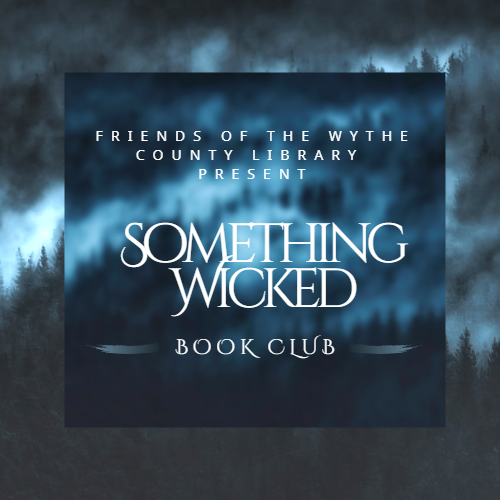 Join Something Wicked Book Club
Meetings are in person at Wythe County Library.
Come join us for Something Wicked, a new evening book club offered by The Wythe County Public Library and sponsored by The Friends of the Wythe County Library.
The focus of the club will be books that focus on Noir Mysteries, Horror, and the Macabre. In the future we may also delve into dark fantasy and science fiction, and hopefully we will be able to add movies from time to time after the current limitations on library activities are lifted.
Check our calendar for updates to this event.
Book Club Kits
Looking to start your own book club? We have book club kits with everything you need!
Here is a full listing of our book club kits.
Book Kits are supplied by The Friends of the Wythe County Library and The Library of Virginia.
In addition to the copies in the kits, the library has at least one copy of each book in collection.
Kits are checked out for 5 weeks.
Please reserve kits at the Wytheville branch early so we can insure availability.
Please provide the library with a club name and a contact person when you reserve a kit.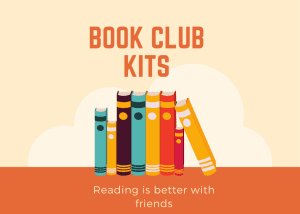 Available Book Club Kits
Dungeons & Dragons
We are so excited to be bringing back Dungeons and Dragons to the Wythe County Public Library.
Every Tuesday
4:00 – 7:30 p.m
For More Info:
Email – dungeonmaster@wgrlib.org
Or call (276)-228-4951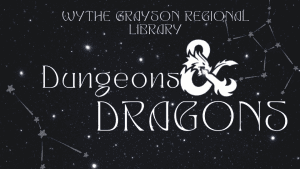 Featured Favorites
Book Reviews

GoodReads
Find and read more books you'll love, and keep track of the books you want to read. Be part of the world's largest community of book lovers on Goodreads.